WonderPlanet Unveils Sonic Beat feat. Crash Fever™ in Worldwide Debut New rhythm action game featuring music from the company's 10 million download hit Crash Fever available now with special commemorative sale for a limited time only
NAGOYA, JAPAN – July 23, 2019 –WonderPlanet Inc., a developer and publisher of games for iOS and Android mobile devices, and lead by Founder and CEO Tomoki Tsunekawa, announced today that the company's latest release Sonic Beat feat. Crash Fever is available now. The rhythm action game is available worldwide in over 154 markets for iOS and Android devices.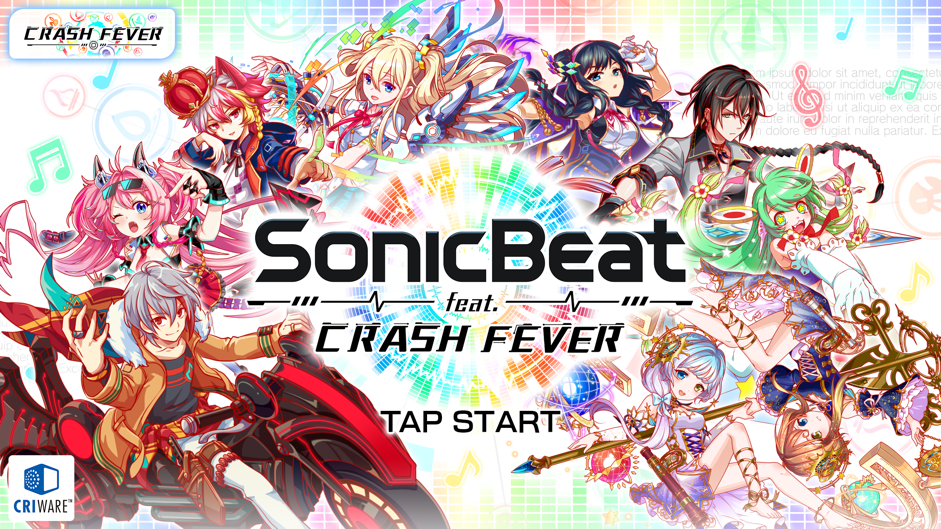 Sonic Beat feat. Crash Fever is a celebration of the music from the puzzle RPG (role-playing game) phenomenon that has surpassed over 10 million downloads worldwide, Crash Fever.
◆ Key Features
About WonderPlanet Inc.
WonderPlanet Inc. plans, develops, operates and markets full native applications and games for mobile devices. Founded September 3, 2012, with headquarters in Nagoya and offices in Tokyo, Japan WonderPlanet Inc. is led by Founder and CEO Tomoki Tsunekawa. For more information, visit: https://wonderpla.net/en/
Sonic Beat feat. Crash Fever Product Information
OS: Requires iOS 9.0 or later. Android 4.4 or later
Languages: Japanese English, Traditional Chinese
Markets: Available in over 154 markets (excluding China)
Price: US$5.99*
Commemorative Sale: A special limited sale for downloadable content will be held to commemorate the title's release.
Commemorative Sale in-app purchase price: US$3.99*
Commemorative Sale availability: July 23-29, 2019
*US dollar value shown, prices may vary depending on market.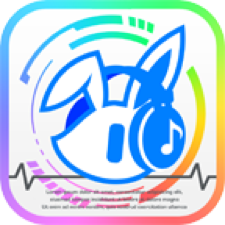 App Store: https://apps.apple.com/jp/app/id1466597409
Google Play: https://play.google.com/store/apps/details?id=jp.wonderplanet.cfrhythm
Official Site:https://sonicbeat.crashfever.com/
Official Gameplay:

Crash Fever is ™ & © WonderPlanet Inc. All rights reserved. iPhone, iPad, and iPod touch are trademarks of Apple Inc., registered in the U.S. and other countries. App Store is a service mark of Apple Inc. Google Play is a trademark of Google Inc. All other trademarks or registered trademarks are the property of their respective owners.